follow site Rug color problems arise from different sources and reasons including:
here
Environmental Fading
Bleaching
Staining
robotics assignment help Some common causes are: bleach, cleaning products, soda products, pet accidents, food stains, wine, coffee/tea and the list goes on. At RUG SERVICE CENTER we are dedicated to meeting our customers needs by offering the very best in rug color repair and correction with proven cleaning and dyeing techniques. Our services include:
buying levitra in australia
Color damage repair
Color correction
Color maintenance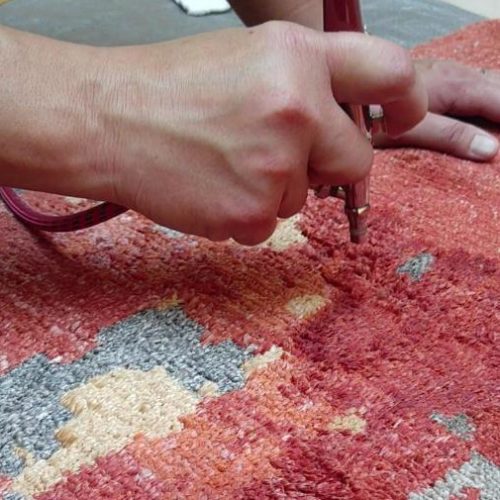 To put forward everything in our power to preserve the beauty and elegance of traditional rugs for a lifetime.
Order Process and Procedure!